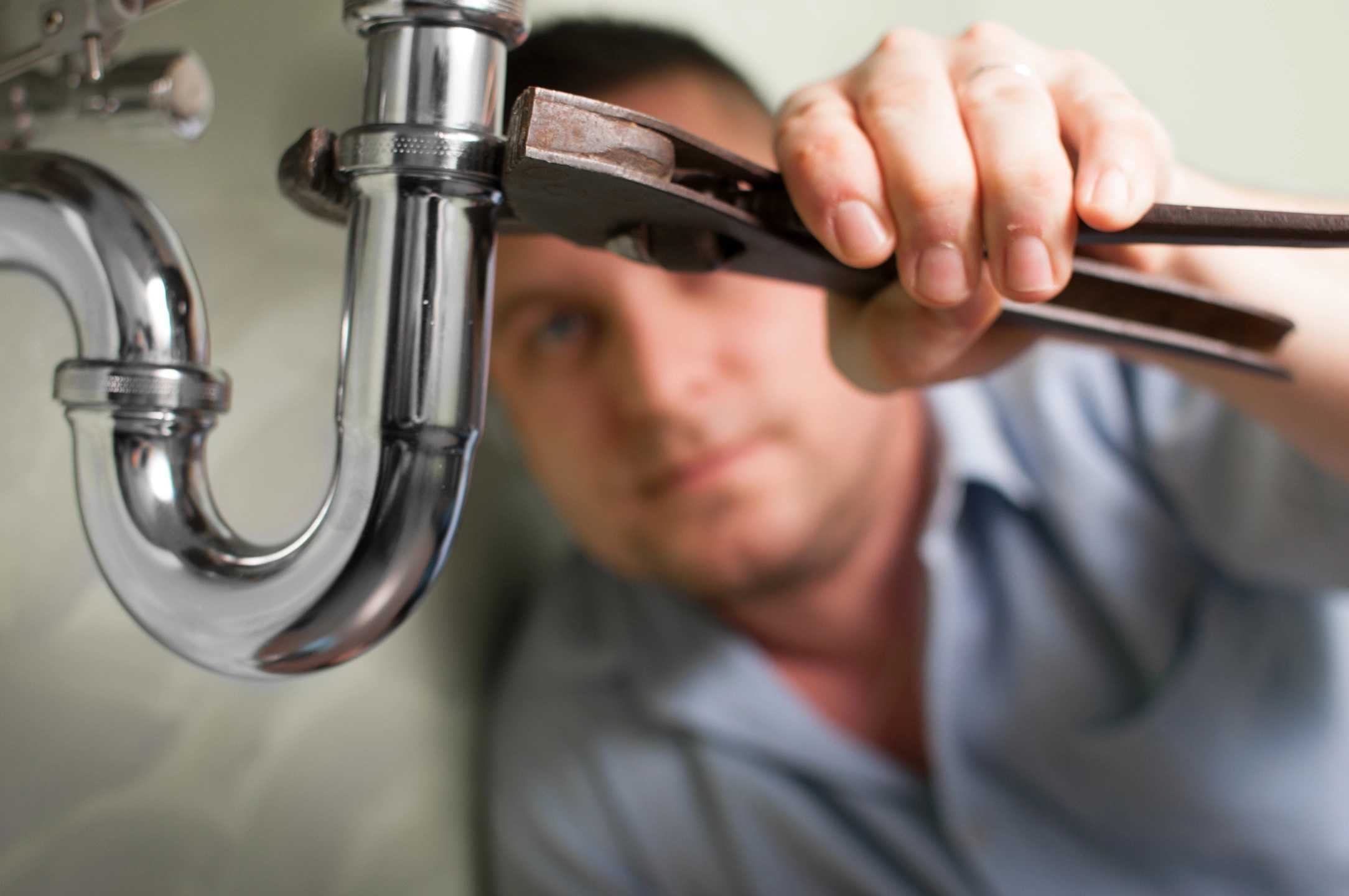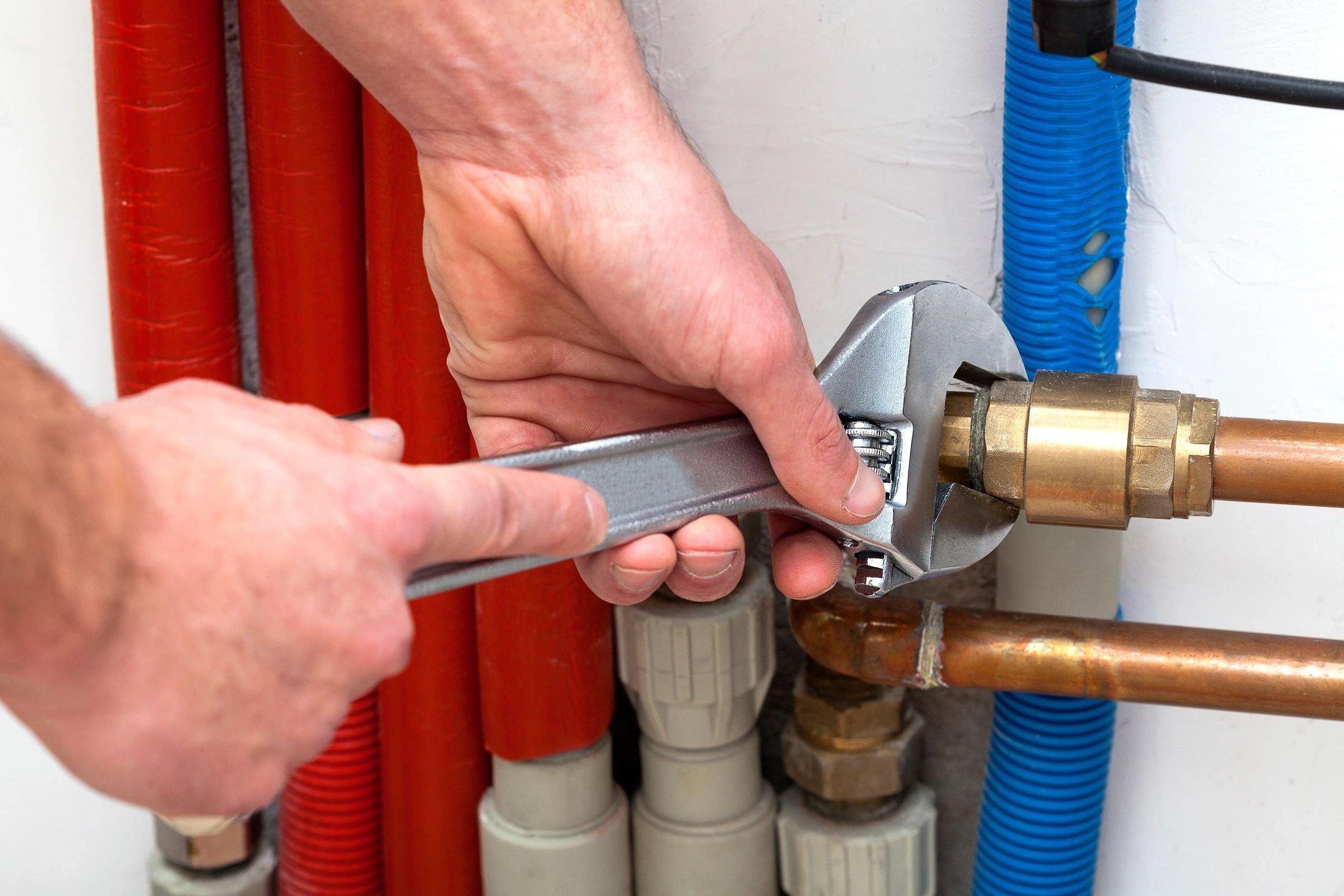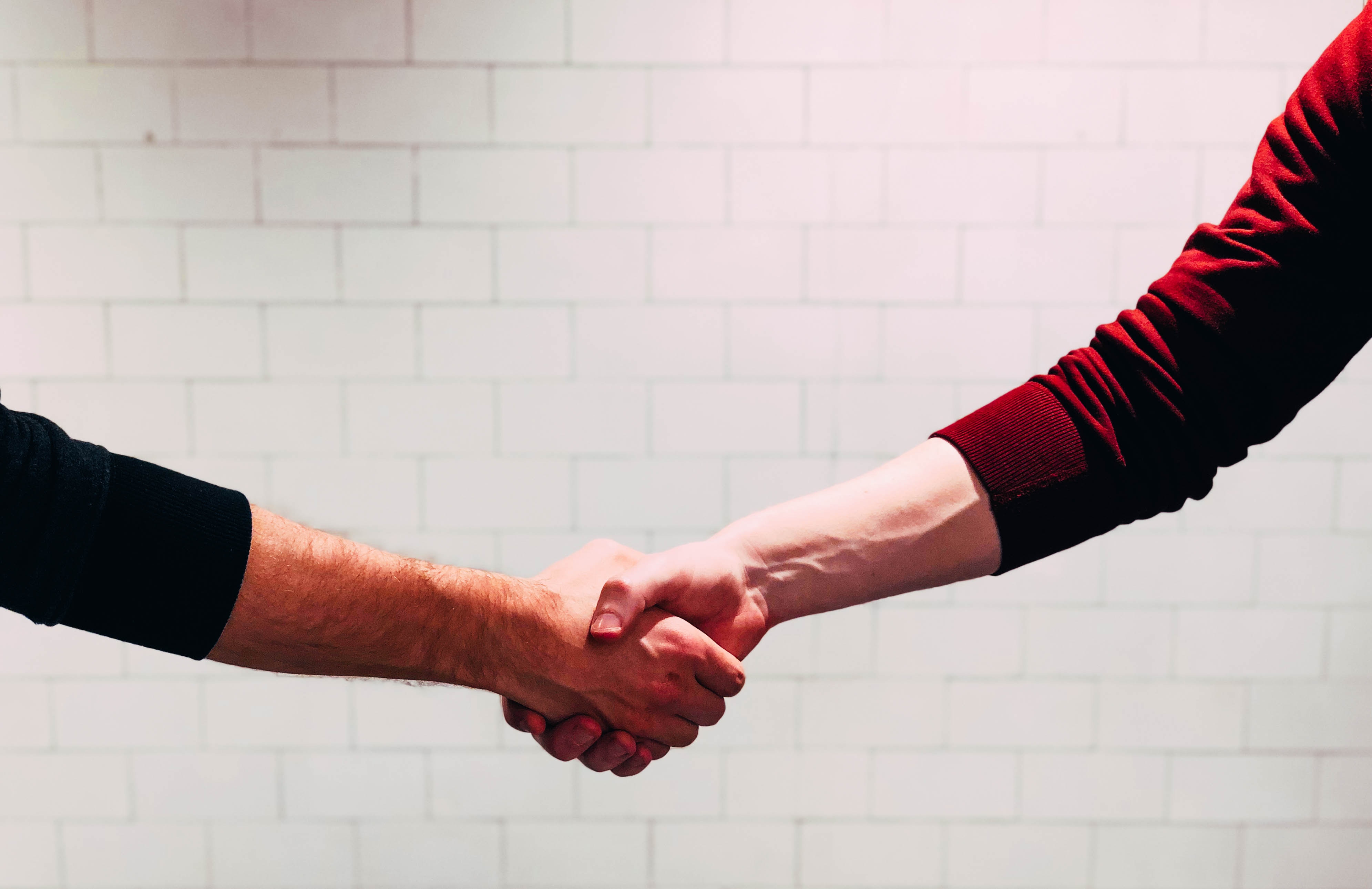 Whether you need a simple faucet installation, a new water heater, or complete sewer line replacement, we offer a wide range of residential plumbing services in Clifton, VA to meet all your plumbing needs.
We are driven by client satisfaction and we make sure that each client receives both the very best plumbing service and customer service in the Clifton, VA area.
We strive to exceed expectations by ensuring that all plumbing work is completed to the highest standards.  We will provide you with a consultation to explain all of your available options so that you can choose the scope of work that's right for you.  Our aim is to consistently provide the best level of plumbing services in the Clifton, VA area.
We specialize in residential clients and offer a variety of plumbing services. We are dedicated to delivering exceptional service to our clients.
You will see that we have a 5-Star rating across all of the Clifton region and everywhere that we serve in Virginia, on Yelp and other review sites.
PLUMBING IN Clifton, Fairfax CO., VA
We work on the following plumbing services in Clifton, Fairfax County, VA:
Water heaters: We repair and replace all types of water heaters including; gas water heaters, electric water heaters, and tankless water heaters.
Sump pump repair and installation
Garbage disposal repair and installation
Toilet repair and toilet installation
Faucet repair and faucet replacement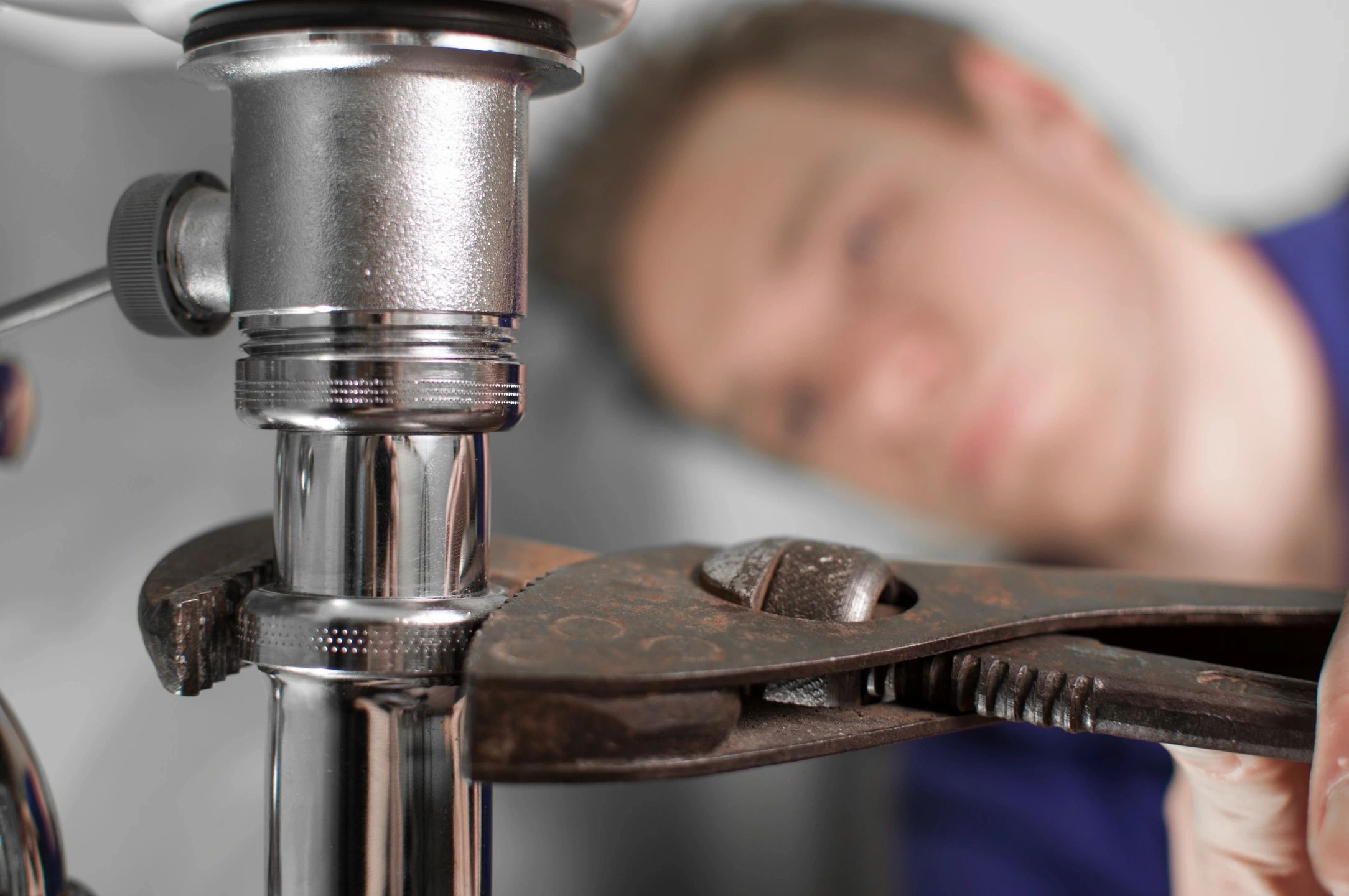 Drain cleaning
Sewer and main line water replacements
Sewage ejector pumps
Main water shutoff valve
Bathtub and shower repair
Leaking pipes
Hose bib maintenance, repair and replacement.